DEPARTMENT OF MOLECULAR
BEHAVIORAL PHYSIOLOGY
FACULTY OF MEDICINE / WPI-IIIS
UNIVERSITY OF TSUKUBA
SCROLL
Into the
wakefulness
Brain, the final frontier. These are the voyages of the S/H lab.It's continuing mission, to explore strange new phenomena, to seek out new mechanisms and new substances, to boldly go where no one has gone before...
PRINCIPAL
INVESTIGATORS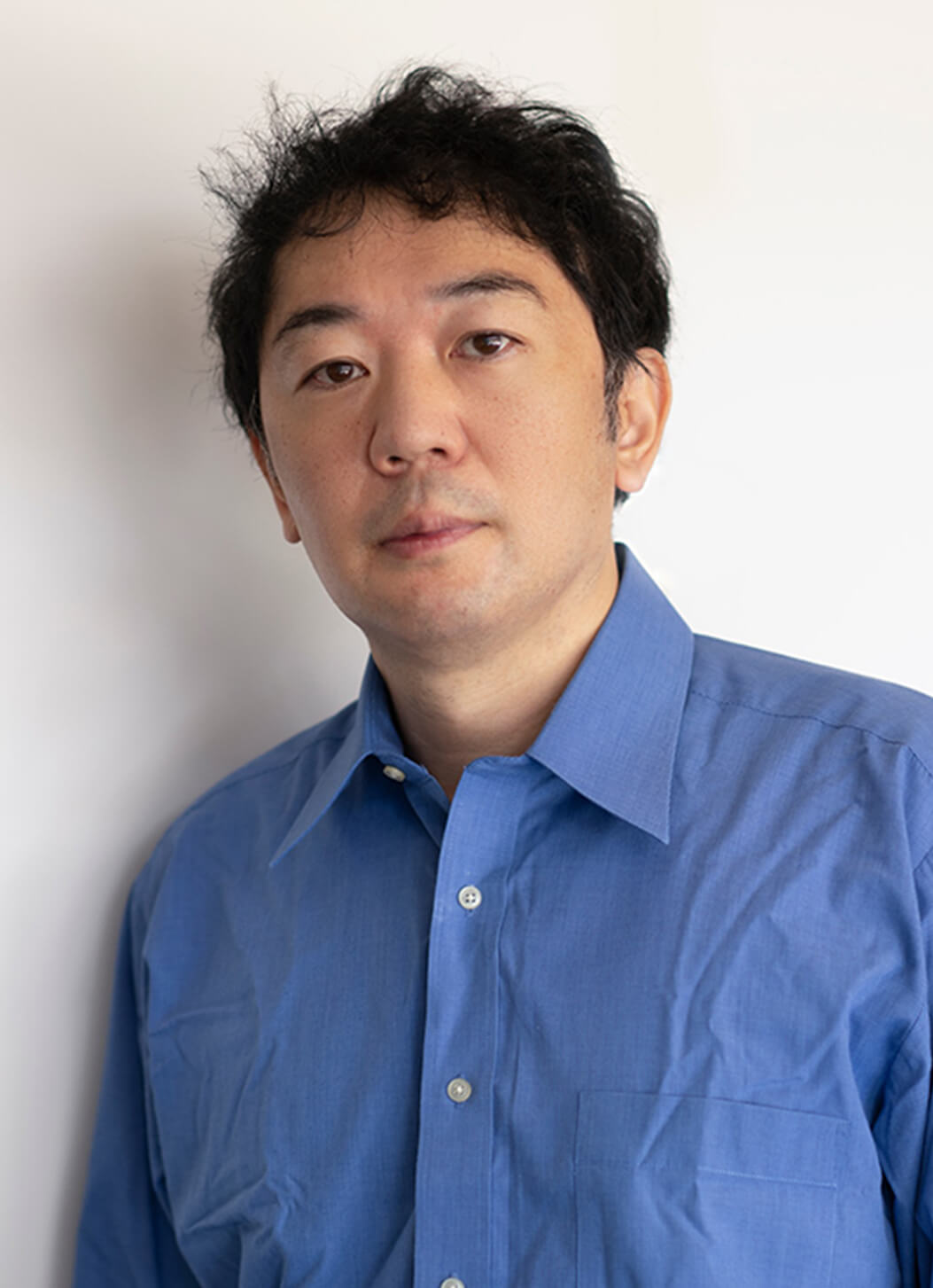 TAKESHI SAKURAIPROFESSOR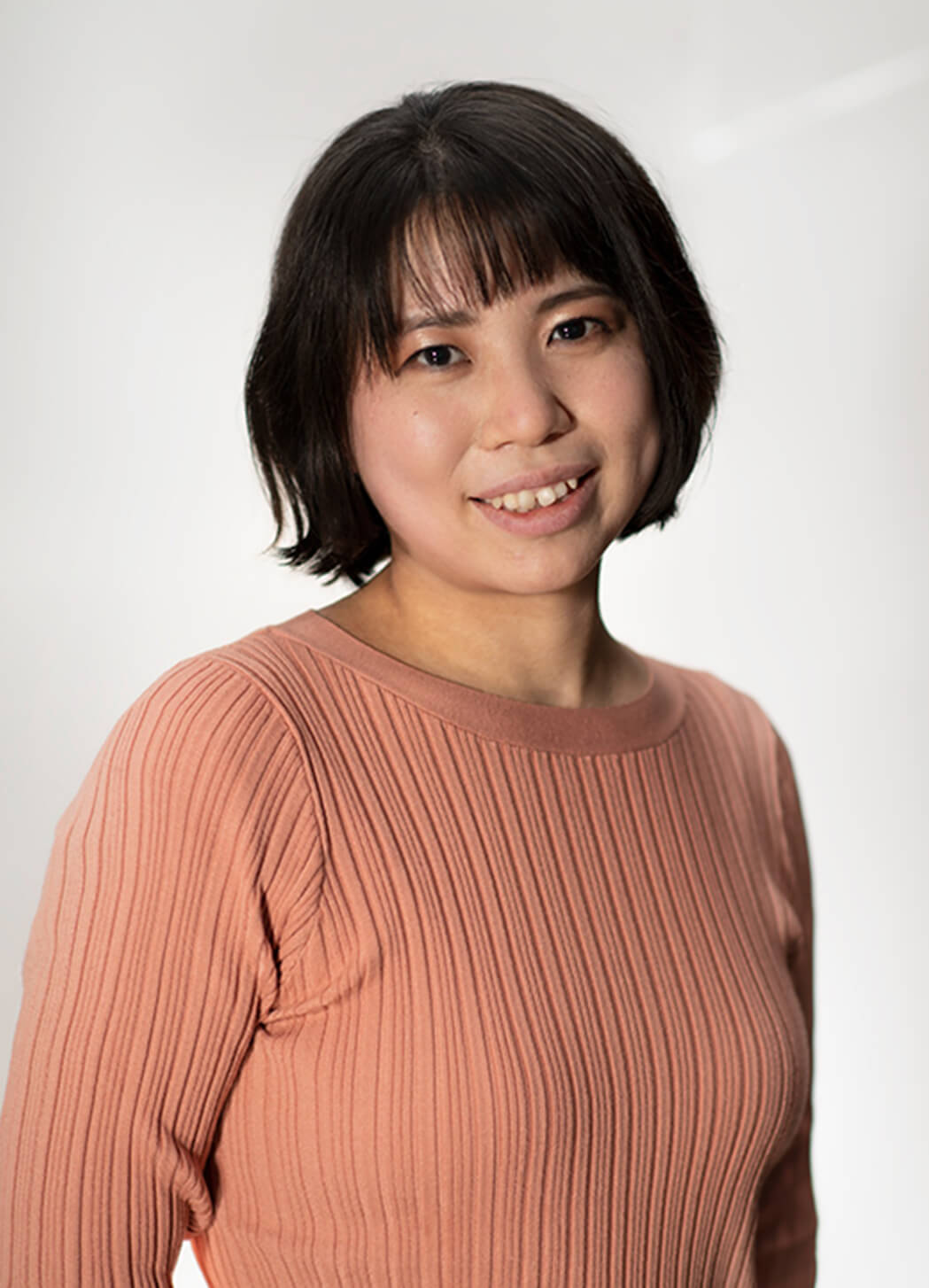 ARISA HIRANOASSISTANT PROFESSOR
We study mechanism of behaviors such as sleep-wakefulness, feeding behavior, circadian rhythms, emotional processes.
Our goal is to understand the physiological and pharmacological functions of neuropeptides (ex. Orexin, QRFP, etc.) from the molecular and cellular levels to behavior level.
If you are interested, please feel free to contact us.
ADMISSIONS
ACCESS
Access:International Institute for Integrative Sleep Medicine (WPI-IIIS),
University of Tsukuba
IIIS Building, 1-1-1 Tennodai, Tsukuba, Ibaraki
305-8575 JAPAN
E-mail:takeshi.sakurai.gf@u.tsukuba.ac.jp
TEL +81-29-853-5600 (91377)